Infraglo gas fired infrared radiant burners are designed and constructed to use natural, propane and butane gases at a variety of gas pressures, as well as some types of manufactured substitute gases.
Fast warm up - fast cool down
The fast heat up and cool down times make infrared ideal for food production equipment and machinery. The control of temperatures means that if something on the line is not working the heat elements can be cooled down immediately and so minimising waste.
Minimal processing
The way infrared cook's food means minimal processing - see the catering page for more details.
Ultra-fast heat up and cool down
Energy efficient
Burner expected life 25,000 hours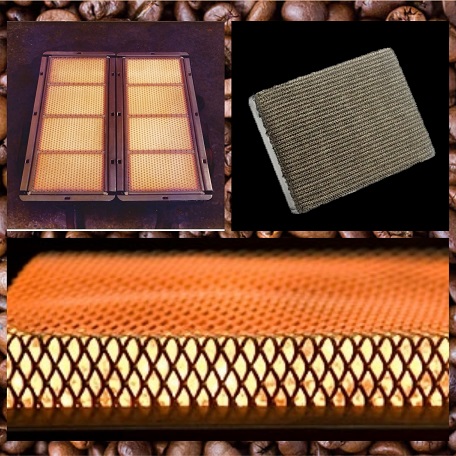 page last updated: 26/05/2021